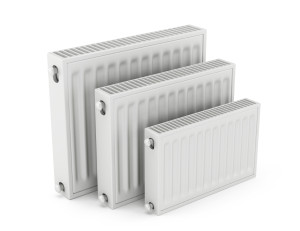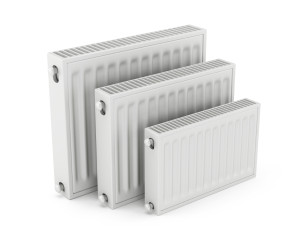 Smith's Environmental Decoro Design Panel Radiators combine the comfort of radiant heat with an elegant contemporary design. These attractive radiators have been providing unsurpassed comfort and efficiency in European homes for more than 40 years. Because they are extremely versatile they can be used as a primary heating system, a supplement to a radiant floor system, or in conjunction with traditional heating sources.
An integral thermostatic valve with low setter is standard on each radiator. Combined with an optional non-electric operator, automatic room by room temperature control is achieved, resulting in additional comfort and energy efficiency.
Decoro Design Panel Radiators are quick and easy to install with the supplied snap-in mounting brackets, bottom pipe connections and reversible mounting.
Features:
Space Saving Design
Quiet, Comfortable Heating
Efficient Heat Transfer
Scratch, Dent And Corrosion Resistant
Individual Room Temperature Control
Available In A Variety Of Heights And Lengths
10 Year Warranty
Downloads: