A new range of freestanding convector pedestal heaters, HEP, HEP2, and HEP Tube in a variety of shapes, lengths and finishes!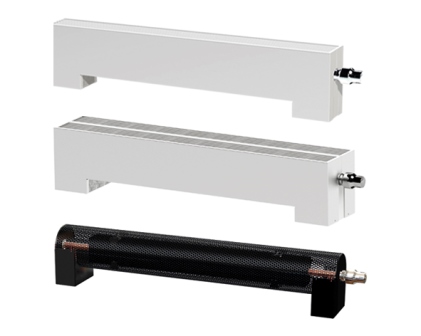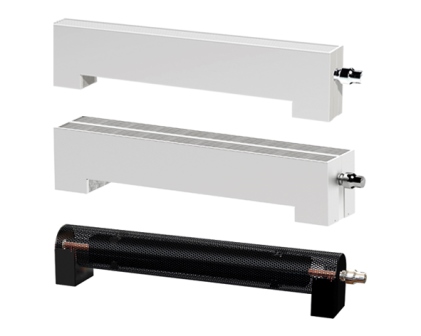 The Smith's Pedestal radiator range comes in three stylish designs, HEP, HEP2 and HEP Tube. The product is designed to be installed at floor level beside large floor to ceilings windows to reduce the problem of condensation. They can also be installed as a decorative solution to heating spaces being placed against the wall.
These products are natural convector heaters and work by air convection currents passing through the high efficiency aluminium finned copper tube heat exchanger through which hot water passes supplied by your central heating system. They are designed for use on standard two-pipe pumped central heating systems.
The three distinctive designs HEP, HEP2 and HEP Tube provide classic solutions to heating spaces. Each version is available in lengths from 2-8 feet with heating outputs up to 2.0 kW.
Literature